"We buy tenanted properties"
You're settled, you've made it your home, your kids are at the local school. The last thing you want to do is move out. But all of a sudden, it isn't your choice anymore. The landlord serves you notice, and you start the search for somewhere else.
You've got a family living in your rental property. They're great tenants, always pay on time and look after the house. The last thing you want to do is kick them out, but you need to sell up.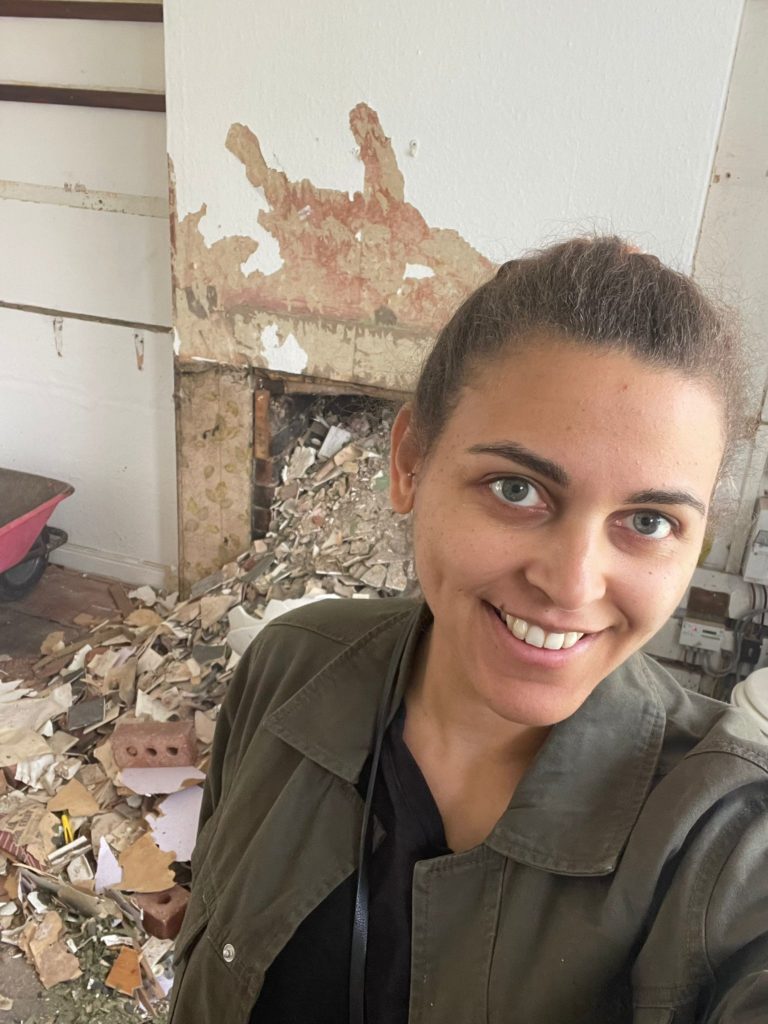 These are both common scenarios we come across all the time. No one wants to be in this situation. Landlords feel guilty and the tenants are gutted that they have to uproot their family again.
We buy tenanted properties!
We've just finished a refurb in a house with tenants. They were over the moon with their newly refurbished, redecorated and carpeted house. They can stay in the place they call home and the landlord has gotten out of a tricky situation.
We are just about to complete on another tenanted property with two more going through the conveyancing solicitors.
We'd love to help more people stay in their home.
If your landlord is talking about selling up, let them know we are here to help.
Or if you're a landlord thinking of selling your property, please get in touch.
We are always looking to buy more properties in Barnsley, Sheffield, Rotherham and Chesterfield. We particularly like ones in need of a renovation.