"We pride ourselves
on being different
– anyone can sell a
house if you reduce
it by 50%"
It may be the Christmas & New Year period, but our property expert Rochelle Gilburn has been very busy buying, selling and helping to solve people's property issues. Here's what Rochelle has to say this month…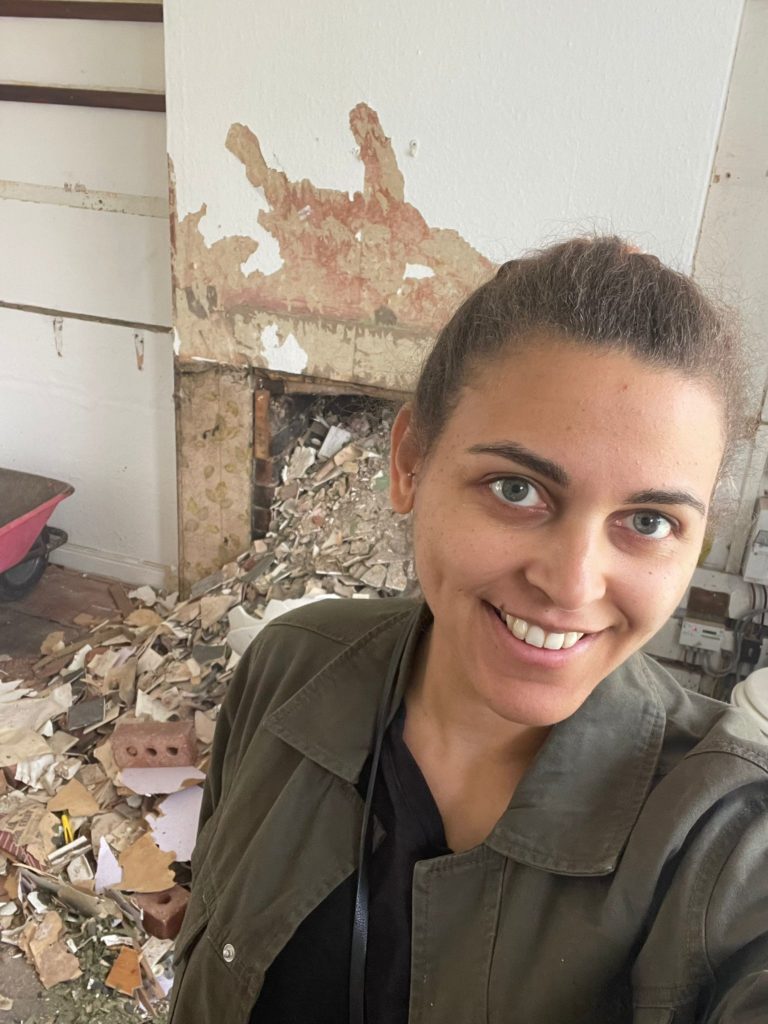 Fast sale companies often get a bad reputation for paying ridiculously low prices, and I have to say, there are certainly some you should avoid…
One of our clients found themselves tied into a 6 month contract with a large fast sale company. They were unable to sell his house but threatened him with large fines if he pulled out of the contract.
They got in touch with us to see if we were willing to buy
the property but explained, although they were extremely desperate, they couldn't afford the large fines the company were threatening.
We talked to our local team of solicitors and they informed us that the contract was invalid and not enforceable.
We went ahead and purchased the property with a quick, smooth sale at just £5000 below the market value. The seller was relieved as it saved them a lot of money in the long run and got them out of a difficult situation.


As well as buying property direct from the seller, we also buy properties through estate agents. Another sale was agreed this month on a property in Wombwell for full asking price!
Although we pride ourselves on being able to offer a quick sale, if that is what you need, our mission is to make sure our sellers walk away happy with the price they have received for their house.

Property Update
Our two properties in Worsborough are nearly ready to go on the rental market and hopefully by the time this article is published, we should have completed on two more properties in Wombwell whilst also coming close to
completion on a property in Jump. We also buy properties in Sheffield, Rotherham and Chesterfield.
We bought a property in Sheffield just before Christmas
and can't wait to see the finished result. There's a few of the 'before' photos on this page. Keep an eye out for the 'after' photos in a couple of month's time.

Happy New Year, Rochelle x